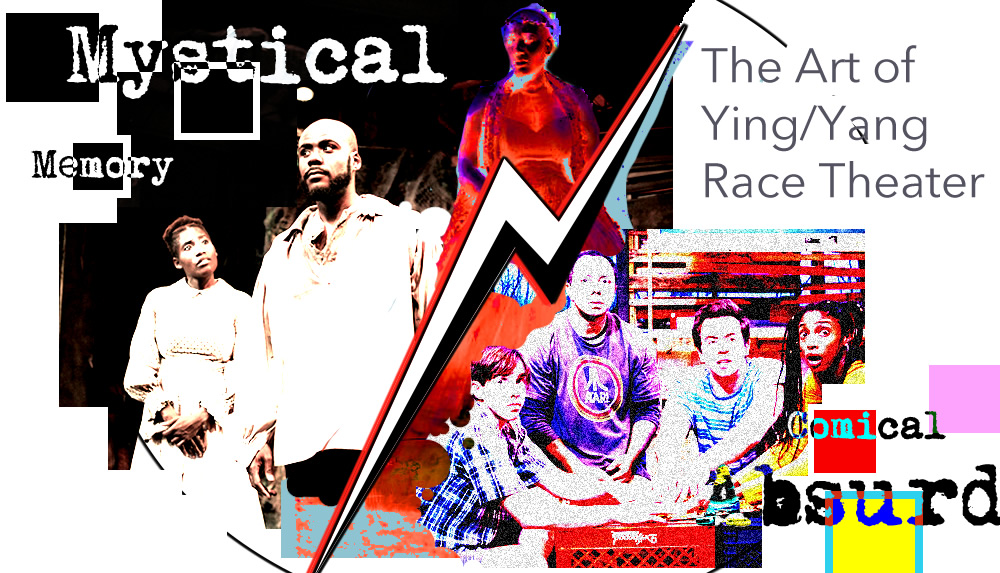 An American Saga Revival of Gunshot Medley Part 1, Ready, Steady, Yeti, Go! Review by Cihan Kaan | August 1 2019 The Vietnamese buddhist monk Thích Nhất Hạnh writes about community, "Some of us do not easily trust another person. For such a person, it can be difficult...
read more
Are you absolutely in LOVE with our town? Want to contribute to the Abbot Skinny?  Let us know!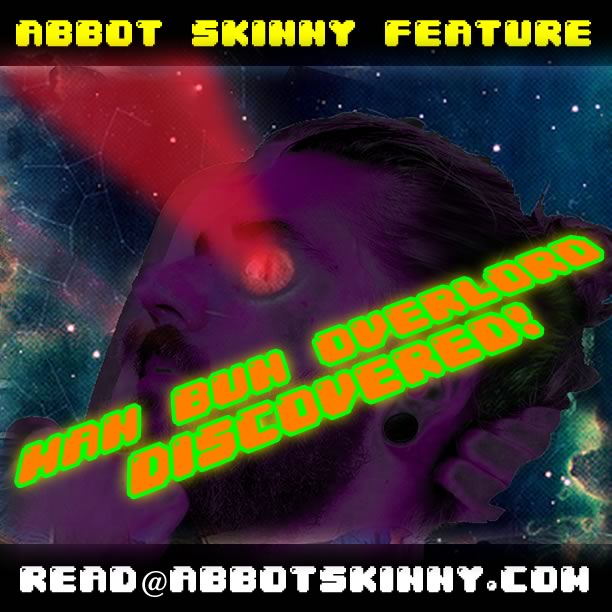 Man bun overlord spotted in Venice, again.
Abbot Skinny Careers
Mouse Impersonator
Putty Knife Factory Manager
Google/Snapchat Informant
Social Media Douchebag
Brogrammer who can recite Judith Butler
Coconut Farmer.
Apply Here
The articles, comics, observations and photos you see on the skinny are completely a labor of love. If you enjoy what we do we would appreciate a tip (in true Venetian style!)