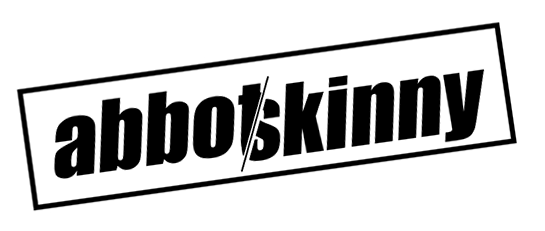 The skinny on Abbot Kinney!
LEGENDS, MOMENTS AND ORIGINAL MEMES from the sunnier side.

Find us on social media :
Facebook: https://www.facebook.com/abbotskinny
Twitter: https://twitter.com/abbotskinny
Instagram: http://instagram.com/theabbotskinny/
Or use the contact form below to email Abbot Skinny for article + business queries, invites, career applications or general love letters.
We like love letters the most. 🙂
And yes, someone will get back to you shortly.
Email from Abbot Skinny Website